Hayooo Canvas Custom Wedding Names And Date Music Song Canvas Wall Art Decor
Select product type and size to see the price.
This custom canvas art with the wedding date, song and names of the couple would be perfect as a wedding gift to newlyweds or as an anniversary gift for your parents. Get it now!
Recently Viewed Products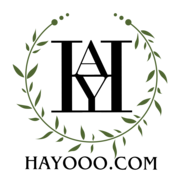 Join Our VIP List
Join our VIP list and get an exclusive access to new releases and claim your free gift!