Cool
I bought this blanket to give to my wife as one of her Christmas gifts. She loves it and uses it every night sitting on the sofa.
Related products
Recently Viewed Products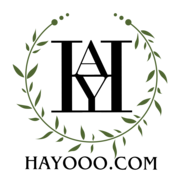 Join Our VIP List
Join our VIP list and get an exclusive access to new releases and claim your free gift!