Hayooo Custom Title The Best Office Teamwork Wall Art Decor With Colorful Tree In This Office We Are Passionate Canvas Print
Select product type and size to see the price.
Our office print has a colorful look. This awesome wall decoration element includes motivational phrases with coloful colors and arranged messily layouts to stimulate creativity.
Recently Viewed Products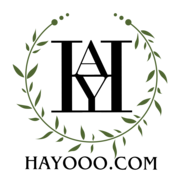 Join Our VIP List
Join our VIP list and get an exclusive access to new releases and claim your free gift!