Hayooo Custom Title The Best Office Teamwork Wall Art Decor With Colorful Tree In This Office We Are Passionate Canvas Print
Select product type and size to see the price.
Our office print has a colorful look. This awesome wall decoration element includes motivational phrases with coloful colors and arranged messily layouts to stimulate creativity.
Upload and customize
Just upload your image or add your text to get started. Almost every image size will work! Choose from one of our suggested sizes, edge or frame options (if you want), and make a print that's uniquely your own.
Review your print
Once our designers have finished creating your print preview, we'll email you to approve. Please check your email regularly! We're here to work with you to make sure that your order is perfect before we send it to print!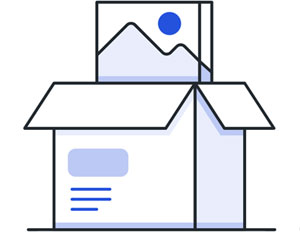 Shipped to you with care
We'll take care of the rest. Your canvas will be crafted by hand and delivered to you in just a few days.
Related products
Recently Viewed Products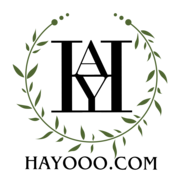 Join Our VIP List
Join our VIP list and get an exclusive access to new releases and claim your free gift!