Hayooo Together We Have It All Family Canvas Wall Art Decor
Select product type and size to see the price.
Show your love to family into your very own art gallery in-home with our stunning Together We Have It All Canvas Art Print. You'll love having this beautiful family canvas print hanging on your wall.
Recently Viewed Products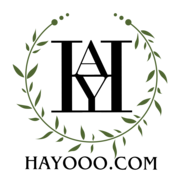 Join Our VIP List
Join our VIP list and get an exclusive access to new releases and claim your free gift!