Frequently Bought Together
Awesome purchase
It was all that I expected and more.
Hayooo Canvas Sunflowers And Butterflies Wall Art New Beginning
Beautiful
I am so very happy with my picture it is so beautiful. The quality is 100%
Related products
Recently Viewed Products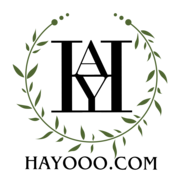 Join Our VIP List
Join our VIP list and get an exclusive access to new releases and claim your free gift!