Country Church
Beautiful church picture bought for my brother who pastors a church and he and his wife loved it. Love all my purchases from Hayooo.
Related products
Recently Viewed Products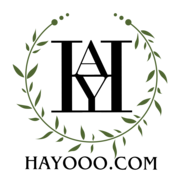 Join Our VIP List
Join our VIP list and get an exclusive access to new releases and claim your free gift!