Satisfied again
Product arrived in great time and was exactly as ordered. This is our third order and would recommend this company to everyone
Male gender revealed
Was disappointed the male gender of the dog was put onto the canvas. I think that should have been painted over. Otherwise I really liked the picture.
Love my picture!
Love my picture. Good quality, colors are good! Glad I ordered it
Related products
Recently Viewed Products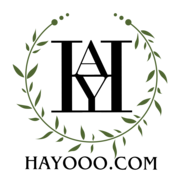 Join Our VIP List
Join our VIP list and get an exclusive access to new releases and claim your free gift!