Great custom print
I didn't want any of the stock houses in my print so they put my own house into it and helped customize the dogs too. It was a great experience.
Related products
Recently Viewed Products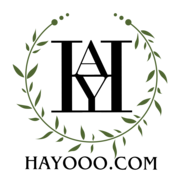 Join Our VIP List
Join our VIP list and get an exclusive access to new releases and claim your free gift!