Red Truck with Deer
Loved this picture gift for my sister and brother in law who hunts and they loved it. It was a beautiful picture.
Related products
Recently Viewed Products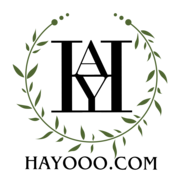 Join Our VIP List
Join our VIP list and get an exclusive access to new releases and claim your free gift!