Hayooo Custom Couple Canvas With Rustic Red Barn And Teal Pickup Truck God Blessed The Broken Road Best Gift For Your Loved One
Select product type and size to see the price.
This personalized canvas for couples will remind you of your love stories since the vintage pickup in the art associates with golden love memories.
Recently Viewed Products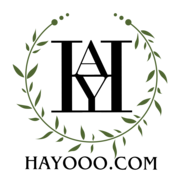 Join Our VIP List
Join our VIP list and get an exclusive access to new releases and claim your free gift!