Hayooo Custom Couple Canvas With Vintage Letter Paper We Decided On Forever Best Gift For Your Wedding Anniversary
Select product type and size to see the price.
We hope that you and your sweetheart will love this best gift for your Wedding anniversary – a truly meaningful gift that can brighten your day.
Recently Viewed Products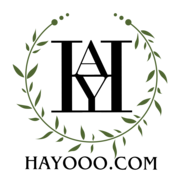 Join Our VIP List
Join our VIP list and get an exclusive access to new releases and claim your free gift!