It is a beautiful, calming picture! Love it! It came quickly and in perfect condition!!
Quality met my expectations! Very pleased
Quality
Truly quality pieces that my family and I will enjoy for years to come.
Recently Viewed Products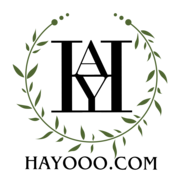 Join Our VIP List
Join our VIP list and get an exclusive access to new releases and claim your free gift!