So many amazing options!
I spent over an hour with my Mom on the website looking at all the canvases available since this was a gift for her. She kept coming back to this one. It arrived in a very reasonable amount of time. It now has a place of honor in the living room and can be seen as you enter the house. She keeps telling me how much she loves it!
Related products
Recently Viewed Products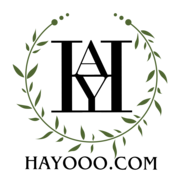 Join Our VIP List
Join our VIP list and get an exclusive access to new releases and claim your free gift!