Hayooo Faux Window Canvas Custom Couple Photo Grow Old Along With Me The Best Is Yet To Be Best Gift For Your Loved One
Select product type and size to see the price.
Let's hang this love-filled romantic quote wall art in your bedroom this Valentine's Day! It features a sweet design with your customized couple photo.
Recently Viewed Products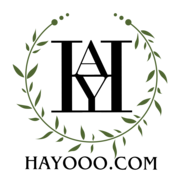 Join Our VIP List
Join our VIP list and get an exclusive access to new releases and claim your free gift!