Hayooo Faux Window Canvas Custom Name Pickup Truck Old Barn Farm Animals
Select product type and size to see the price.
Making this personalized canvas is super easy.
– Just click to choose canvas type and size you want for the first step.
– Second, click on personalize button then the name box and pickup truck colors will appear.
– Select pickup truck color and enter the name you want and see the preview.
– Then click on "Add to cart" button and process the next steps to order.
Recently Viewed Products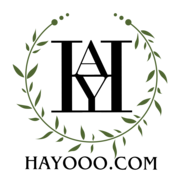 Join Our VIP List
Join our VIP list and get an exclusive access to new releases and claim your free gift!