Great picture.
We hung this picture above our couch. My wife and I both love it and does everyone else that sees the picture. We bought the 30×40 size.
Related products
Recently Viewed Products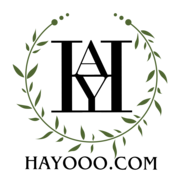 Join Our VIP List
Join our VIP list and get an exclusive access to new releases and claim your free gift!