Truck picture
We love our pictures we bought and love the quality. We haven't had such a wonderful experience of purchasing and deciding which one to get. We definitely recommend your pictures to everyone We know and we will be purchasing more real soon. Thank You so much and see you soon.
Related products
Recently Viewed Products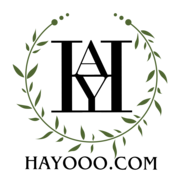 Join Our VIP List
Join our VIP list and get an exclusive access to new releases and claim your free gift!