Perfect wedding gift
What a wonderful wedding gift. An absolute hit and I'm confident it will hang in their home for years ! Such a fun idea!
Related products
Recently Viewed Products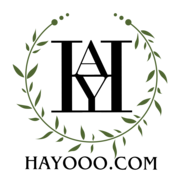 Join Our VIP List
Join our VIP list and get an exclusive access to new releases and claim your free gift!