Hayooo Personalized Canvas Faux Window Pickup Truck Dogs And Farm Animals Country Scene In Loving Memories
Red Chevrolet
The picture is gorgeous. I wish there was a choice for chocolate labs in the dog part But I absolutely love it!
Simply Awesome
I am so please with this picture! It looks great and finishes our room perfectly! I highly recommend these pictures to anyone!
Nice Quailty
I am very pleased lo e the product !!
It's a very beautiful piece of art
I love how it can be personalized and changed with different objects and it is a nice homey family canvas. Thank you so much!
Related products
Recently Viewed Products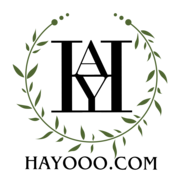 Join Our VIP List
Join our VIP list and get an exclusive access to new releases and claim your free gift!