Perfect!!
This picture was so cute for two old high school sweethearts who reconnected after 52 yrs!! We loved it for our first Christmas!!
Very impressed with the canvas
Related products
Recently Viewed Products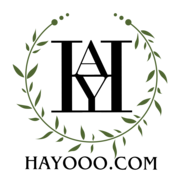 Join Our VIP List
Join our VIP list and get an exclusive access to new releases and claim your free gift!