Beautiful canvas image!
I lost my mother and felt so sad. She loved cardinals, so when I saw this Anvas picture with the sentiment , I wanted to have it for my patio.
Related products
Recently Viewed Products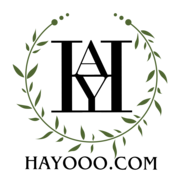 Join Our VIP List
Join our VIP list and get an exclusive access to new releases and claim your free gift!