Hayooo Top 10 Beautiful Dandelion With Butterflies Canvases Be Your Own Kind Of Beautiful Wall Art For Farmhouse Decor
Select product type and size to see the price.
If you are looking for a farmhouse dandelion art for farmhouse decor, do not miss this dandelion with butterflies on the rustic green wooden backdrop. We are sure it will be perfect on any wall of farmhouse styles.
Recently Viewed Products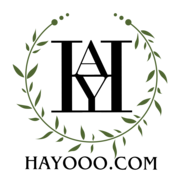 Join Our VIP List
Join our VIP list and get an exclusive access to new releases and claim your free gift!