I love it
I absolutely am in love with the pictures I have received. I put them in my businesses and my customers also love them.
Thank you for awesome service and products.
Great pictures!
We were not sure about ordering, but we bought the highland cattle picture and dandelion one and have been sooooo happy with them!!!!
Related products
Recently Viewed Products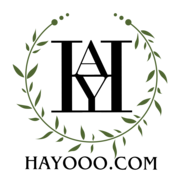 Join Our VIP List
Join our VIP list and get an exclusive access to new releases and claim your free gift!