Beyond pleased with all three pictures!
We ordered a Christmas picture for ourselves, then one for each of our children's families. Each picture was well done, and loved by each family. Would definitely recommend!
Related products
Recently Viewed Products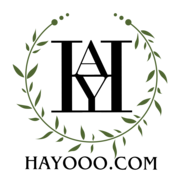 Join Our VIP List
Join our VIP list and get an exclusive access to new releases and claim your free gift!