Excellent product
I own this painting and I love it. I get so many compliments. Very good quality and well worth the price. This is my 3rd purchase from Hayooo. Very satisfied.
Hayooo Brown Faux Window Canvas Morning Road In Winter Forest Wall Art For Home Decor
Related products
Recently Viewed Products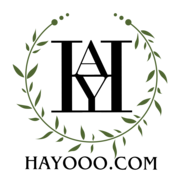 Join Our VIP List
Join our VIP list and get an exclusive access to new releases and claim your free gift!