Hayooo Personalized Canvas Best Gift For 5 Years Wedding Anniversary Custom Photo Through Barn Window Home
Select product type and size to see the price.
Preserve the best moments with our rustic wedding anniversary art featuring a romantic love quote. It makes the best V-day gift for your bae as well.
Upload and customize
Just upload your image or add your text to get started. Almost every image size will work! Choose from one of our suggested sizes, edge or frame options (if you want), and make a print that's uniquely your own.
Review your print
Once our designers have finished creating your print preview, we'll email you to approve. Please check your email regularly! We're here to work with you to make sure that your order is perfect before we send it to print!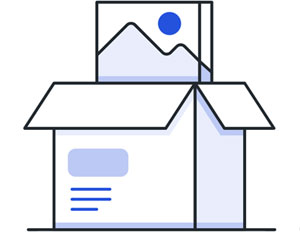 Shipped to you with care
We'll take care of the rest. Your canvas will be crafted by hand and delivered to you in just a few days.
Beautiful
I bought this for my best friend and her husband for their Christmas present and she absolutely loved it! I recently just purchased another one for me and my boyfriend!
Recently Viewed Products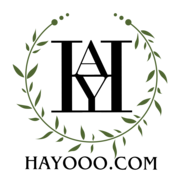 Join Our VIP List
Join our VIP list and get an exclusive access to new releases and claim your free gift!