Hayooo Canvas Sympathy Gifts Dragonfly
Select product type and size to see the price.
Present your heart to the loved one you're just losing with a canvas that help you overcome pain and respectfully put them in your remembrance. We understand and value them on the wall art as sympathy gifts with butterflies and tree to give you more energy.
Recently Viewed Products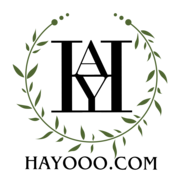 Join Our VIP List
Join our VIP list and get an exclusive access to new releases and claim your free gift!