Better than expected
I was fearful that the personalization would not match perfectly, but it does. Highly recommend.
Loved the customization
I love the customization offered This is definitely special for us and we love it on our kitchen wall!
Related products
Recently Viewed Products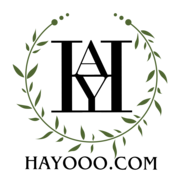 Join Our VIP List
Join our VIP list and get an exclusive access to new releases and claim your free gift!