Hayooo Personalized Canvas Country Scene With 1950 Ford Truck And Tractor Wall Art For Home Decor
Rave review
I was leary at first, but after receiving my canvas print, I was amazed at the quality. The colors are so vibrant. For the record, I've purchased 3 more prints., plus you have great customer service.
Related products
Recently Viewed Products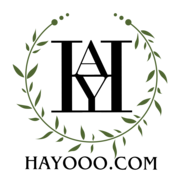 Join Our VIP List
Join our VIP list and get an exclusive access to new releases and claim your free gift!