Before you sift through this blog post, we want to say a big congrats on your upcoming first wedding anniversary together! Anniversaries mean something different for everyone. But the similar thing is that you all may ask: "What Is The Traditional Gift For A First Year Wedding Anniversary?" 
Don't stress out over a present because we've got a couple of unique first-anniversary gift recommendations for you below.
1. Why do people give gifts on their first year wedding anniversary?
Anniversary traditions are of paramount importance in marriages. On these special occasions, the married couples (both new and older ones), no matter how busy they are, had better sit back and remember their wedding day. 
Perhaps the anniversary will be a little quieter than this time last year, but a wonderful day nonetheless. As a matter of fact, giving each other a meaningful gift is an obvious way to celebrate this special day.
It doesn't matter whether you are celebrating your 1st anniversary or your 10th, each gift can mark a real milestone in your married life. 
Whenever taking a peek at it, the anniversary gift may give you a chance to look back at the past and understand how marriage has shaped you and your spouse.
2. What is the traditional gift for a first year wedding anniversary?
2.1. Anniversary gifts by year
Despite the fact that the heart of this blog post is what the traditional gift for a first year wedding anniversary is, we're gonna list out other years' anniversary gifts too. 
Here is a table that details all the traditional gift themes associated with each anniversary year.
Let's take a closer look at the image above. Do you realize the interesting thing is that the more time goes by, the harder the gift material is? What does it mean? Let us explain it to you. 
The year-by-year gift may stand for the strength of your relationship. In the hope that as time passes, the love between you and your other half will be so durable that it can withstand the test of time.
Then if you give suitable anniversary presents to your partner, this may prove that both of you are trying your best for a stronger relationship.
2.2. The 1st wedding anniversary is also known as the paper anniversary
Coming back to the point, the first year of marriage is symbolically marked with a gift of paper — a material that has been the traditional 1st anniversary gift for more than a century.
It symbolizes the strength that comes from the interlaced connection of the paper's individual threads. 
In other words, the early years of a marriage are fragile yet withstanding. If you handle paper with love and care, that sheet of paper will maintain its written words for a lifetime, otherwise it may tear into pieces.
3. First wedding anniversary gifts ideas
We bet that you've stumbled across a couple of pages for hours on your hunt for a perfect gift. It is true that finding a special present is usually the hard part. Fortunately, you've come to the right place. 
You will find a complete breakdown of the first traditional anniversary gifts here. We've rounded up 1st anniversary gifts ideas for both him and her that will make your better half feel like he or she is on cloud nine!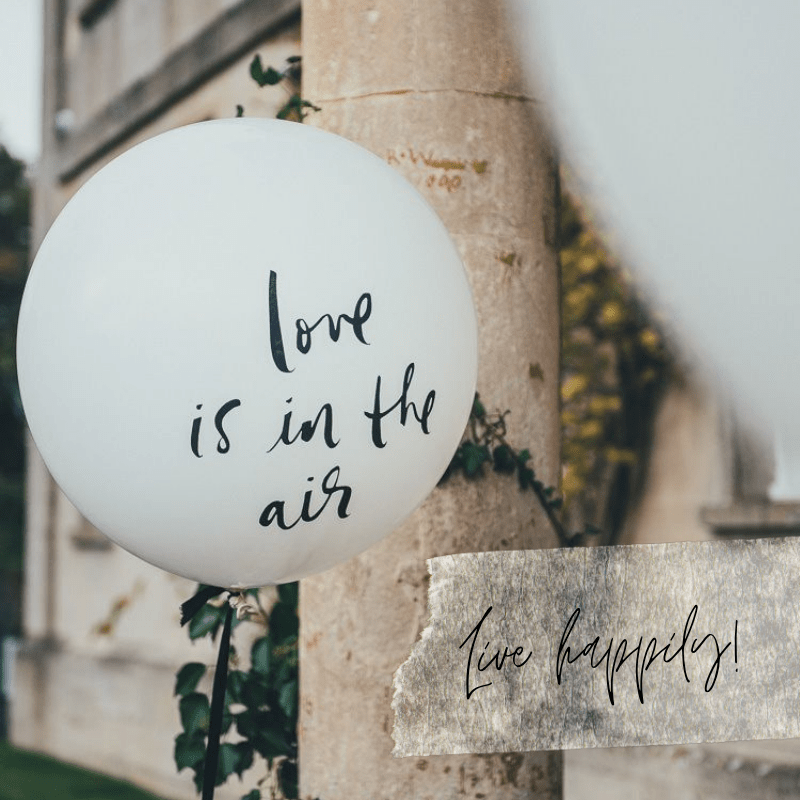 "No matter what gift ideas you choose, it's the sentiment behind it that matters."
3.1 Canvas wall art
There are many intriguing gift ideas for this first major milestone. But a piece of canvas wall art takes the cake. Why so?
As we all know, wall art owns an eternal beauty despite the passage of time. Therefore, presenting your husband or wife a meaningful one so that they can hang it in the bedroom, especially above the bed, is sort of a good idea.
READ: 9 IMPORTANT DO'S AND DON'TS IN FARMHOUSE DECOR ABOVE BED YOU SHOULD KNOW
It is true that there are a variety of wall art themes. So which one is suitable for such a special occasion as the first anniversary? Don't overthink it. The trick is to make it personal.
Why don't you take a peek at Hayooo's collections of gifts for husband and gifts for wife for more options to choose from? These two collections offer numerous canvases that can be easily customized as you want, from the marriage year section to the name and even photo of the couple.
After all, an artwork is exactly the best choice when the question: "What is the traditional gift for a first wedding anniversary?" springs to your mind.
Click here for more info of Product 1 >>>
Click here for more info of Product 2 >>>
3.2 DIY origami art
This may sound a little bit tough for those who are really bad at folding papers. But it will definitely be worth the fruit of your effort. 
The common DIY origami idea every couple should consider is making origami cranes. An ancient Japanese legend promises that anyone who folds a thousand origami cranes will be granted a wish by the Gods.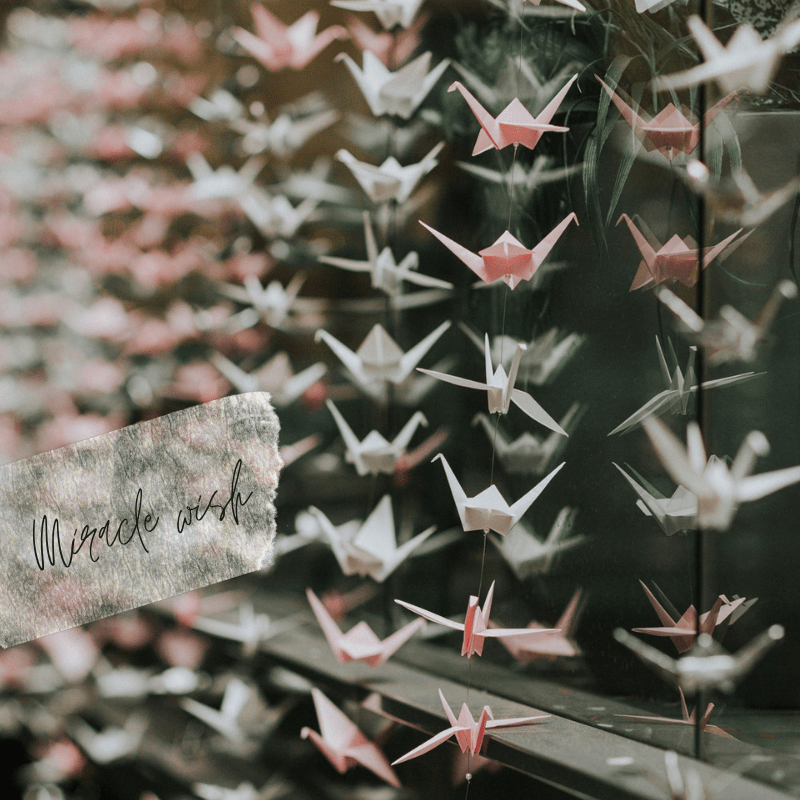 When giving this to your soulmate, the present acts as the wish of a thousand years of happiness and prosperity upon the couple. 
To make it even better, before the paper-folding step, it would be a good idea if you write something romantic down on the paper, maybe a love message. So when opening one by one, he or she can know how deep your love is.
3.3 Photo book
It's been a year filled with significant moments. There might be some inevitable ups and downs. Life will get in the way with busy work schedules, chores and maybe kids. 
There might be some over-the-moon moments that you all want them to last forever. No matter what has happened, let's make a personal photo book keepsake of your first year together. 
It can start with your wedding and honeymoon, and then with all the moments over the last year. The photobook can go thicker as time goes by.
Anniversaries are always a good time for couples to take stock of the past 365 days together as well as give each other a little gift. Remember that a meaningful present does not have to cost a lot of money.
We hope that this article has given you some ideas for the perfect 1st anniversary present for your sweetheart. So next year is the cotton anniversary. Do you want us to break it down for you? Then just leave a comment below. 
Don't forget to drop your email in the "Join our VIP list" box below because we know you don't want to miss out on any special offers. We're gonna come back to you soon, mate. Wish you two a happy life.
Maybe you are interested: